Retirement & Pension Planning Services in Glasgow
Enjoy your Retirement – pension planning with ILM Financial Glasgow
Financial security during your retirement years does not just happen. It takes extensive planning, commitment, and investment.
Therefore, it is important to set up an effective retirement planning strategy so that you can enjoy financial security later in life. At ILM Financial Glasgow, we help our clients secure a stress-free retirement by focusing on maximising your income and avoiding unnecessary expenses and investments.
We will help plan a pension that will meet all of your life goals and dreams for retirement. We make the planning process easy by getting to know where you see yourself in the future and then deliver whole market advice that offers the best solution for your circumstances.
Factors such as age, income, business situation and family status can all be involved in the retirement planning process.
We will help you determine when is the appropriate time to access your pension, how much you'll have saved by retirement, and be able to answer any questions or concerns you have about pension planning.
Is your current pension enough to retire off of?
We can help evaluate your existing occupational and personal pension schemes and offer independent advice on whether or not you should consider a pension transfer.
Penson legislation and personal planning can be difficult to understand. Speak with one of our experienced advisors and we can help you choose between the pension products and investments most suited to your current financial circumstances.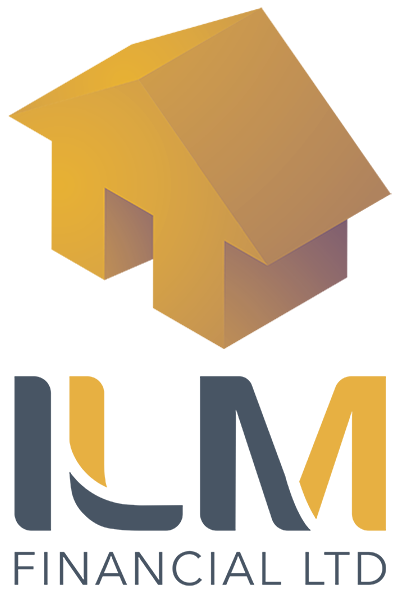 ILM Financial Ltd are Independent Financial Advisers based in the Charing Cross area of Glasgow since 1996.
Primarily, our service proposition is aimed at establishing long term relationships with our clients. Therefore, whether you are a new client or an existing client we aim to provide the highest standard of advice and service.
ILM Financial Ltd specialises in providing independent financial advice to personal and business clients. We are experienced in advising and helping our clients achieve their financial goals with reference to:
Pensions
Investments
Mortgages
ISA's
Inheritance Tax Planning
Family and Business Protection
For more information click on the links at the top of the page.