Mortgage Planning Advice and Services in Glasgow
Mortgage Planning for a Home of Your Own
A mortgage can be a dream for many of us, but it can also be one of the biggest financial commitments you can make in your lifetime. That is why it is so important to be financially secure before purchasing a home or investing in multiple properties. At ILM Financial Glasgow, we will help assess what you can financially afford and deliver the right advice to help you save up to thousands of pounds on your mortgage.
Our experienced and professional team of advisors will share our knowledge and independent insight into the mortgage industry with you, whether you are a First Time Buyer/Lend a Hand/Help to Buy, Remortgaging or Moving Home or considering a Buy to Let/Let to Buy Property, Commercial Property, and or Property Abroad.
Our advisors provide unbiased, whole of market advice that is tailored to suit your personal needs and values. We ensure we find you a mortgage that fits your lifestyle and your budget.
Reasons to Consider Mortgage Advice from ILM Financial Glasgow
Professional Mortgage Advisors - Trained to a very high standard with over 30 years of mortgage experience. We aim high and strive to provide the best service we can.
High-Quality Mortgage Advice and Service - Our clients do not have the time to spend hours contacting estate agents, solicitors, valuers and lenders. That's why we at ILM are here to ensure the application process runs as smoothly as possible.
Mortgage Advice for Life - When you arrange your mortgage with ILM we give an undertaking to finding you the best mortgage every time you decide to move home or when your existing mortgage is due for renewal.
Have a question? Speak with one of our advisors today to start mortgage planning.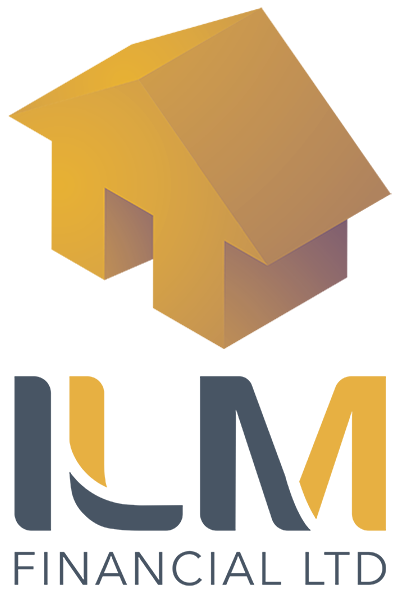 ILM Financial Ltd are Independent Financial Advisers based in the Charing Cross area of Glasgow since 1996.
Primarily, our service proposition is aimed at establishing long term relationships with our clients. Therefore, whether you are a new client or an existing client we aim to provide the highest standard of advice and service.
ILM Financial Ltd specialises in providing independent financial advice to personal and business clients. We are experienced in advising and helping our clients achieve their financial goals with reference to:
Pensions
Investments
Mortgages
ISA's
Inheritance Tax Planning
Family and Business Protection
For more information click on the links at the top of the page.