Life Assurance Advice and Services in Glasgow
Protect your loved ones when you are not there with life assurance
Life assurance is often referred to as 'whole of life' or permanent insurance that pays out a lump sum once a policyholder passes away (as long as premium payments have been made consistently). Life assurance allows you to ensure your family or your chosen business associates are protected in the event of your death during the term of the policy and guarantees they are paid out upon death.
Life assurance often goes hand in hand with critical illness cover, an increasingly popular form of protection that pays out on the diagnosis of conditions such as heart attacks, strokes or cancer irrespective of whether you recover or not.
We will work with you to determine the amount of life assurance cover you require based on residing factors such as your age, dependents (family or business-related), financial liabilities and income level. Whether it is to cover a mortgage, another loan or your family, ILM can source the most appropriate and cheapest option to cover your circumstances.
Life assurance can also go towards covering the cost of your funeral if you do not have any dependents.
As a whole of market IFA, our advice is not tied to any provider of life assurance or critical illness. We can source the best deal for your individual circumstances.
Discuss your life assurance requirements and work with one of our experienced financial advisors to make the appropriate arrangements for you.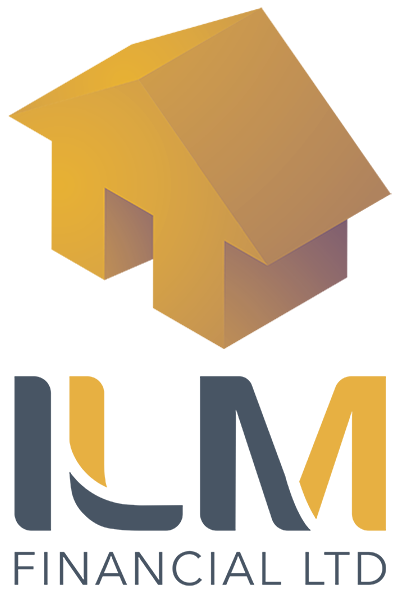 ILM Financial Ltd are Independent Financial Advisers based in the Charing Cross area of Glasgow since 1996.
Primarily, our service proposition is aimed at establishing long term relationships with our clients. Therefore, whether you are a new client or an existing client we aim to provide the highest standard of advice and service.
ILM Financial Ltd specialises in providing independent financial advice to personal and business clients. We are experienced in advising and helping our clients achieve their financial goals with reference to:
Pensions
Investments
Mortgages
ISA's
Inheritance Tax Planning
Family and Business Protection
For more information click on the links at the top of the page.