Investments and Savings Services in Glasgow
Invest in your future today
When it comes to investing for you and your family's future, our Financial Advisors in Glasgow can work with you to help you determine which investment and savings services are right for you.
At ILM Financial, we recognise that not all clients have the same financial goals or needs. Therefore, our most important step in planning an investment strategy is getting to know our clients and understand their financial aspirations – whether that means retiring early and travelling the world or setting aside a healthy inheritance for a loved one. Our advisors strive to help our clients acquire the lifestyle and financial goals that matter the most to them.
But before we can recommend any investment or savings strategies, we help our clients understand the issues which need to be considered in determining how their investments are structured. It is our job to assess and manage financial risks and put together a course of action to minimise the impact of those risks. Additionally, we will factor in the following considerations:
Taxation
Access and Security
Investment Timescale
Asset Allocation
At ILM it is important not only for us to give initial advice. We provide ongoing support to ensure your financial arrangements remain relevant to your changing financial and lifestyle requirements.
If you would like help with financial planning, investing and saving, get in touch with ILM Financial Glasgow today.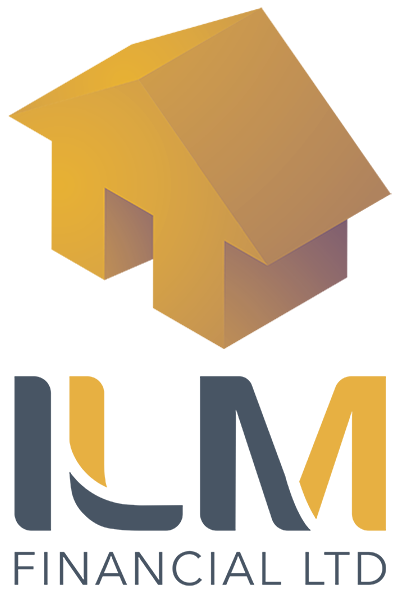 ILM Financial Ltd are Independent Financial Advisers based in the Charing Cross area of Glasgow since 1996.
Primarily, our service proposition is aimed at establishing long term relationships with our clients. Therefore, whether you are a new client or an existing client we aim to provide the highest standard of advice and service.
ILM Financial Ltd specialises in providing independent financial advice to personal and business clients. We are experienced in advising and helping our clients achieve their financial goals with reference to:
Pensions
Investments
Mortgages
ISA's
Inheritance Tax Planning
Family and Business Protection
For more information click on the links at the top of the page.